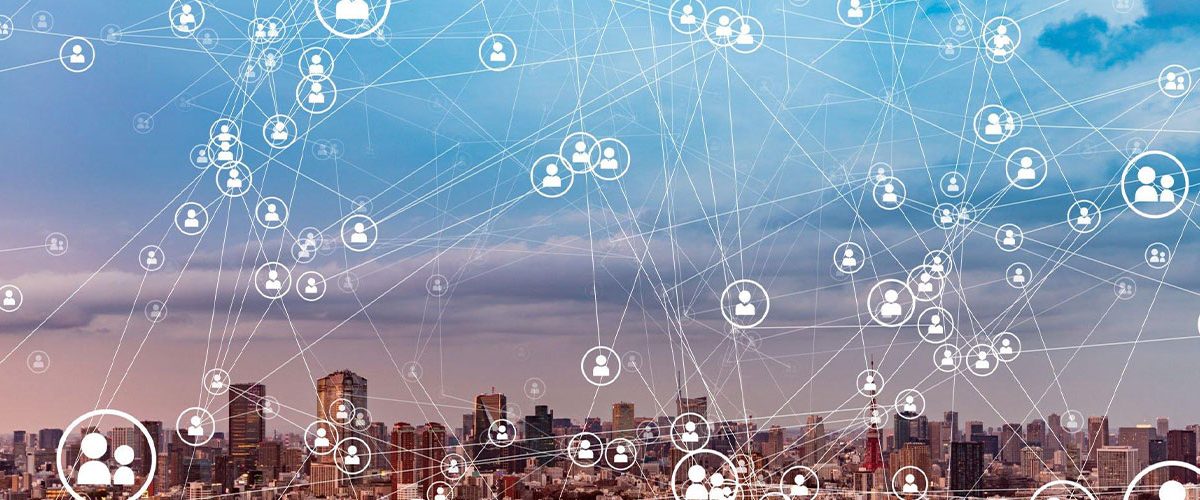 Content Marketing can be a powerful tool for attracting and engaging potential customers, but it can also be overwhelming to know where to start. In this blog post, we'll provide five proven content marketing strategies that can help boost your business, including creating high-quality blog posts, producing video content, leveraging user-generated content, optimizing for SEO, and building an email list.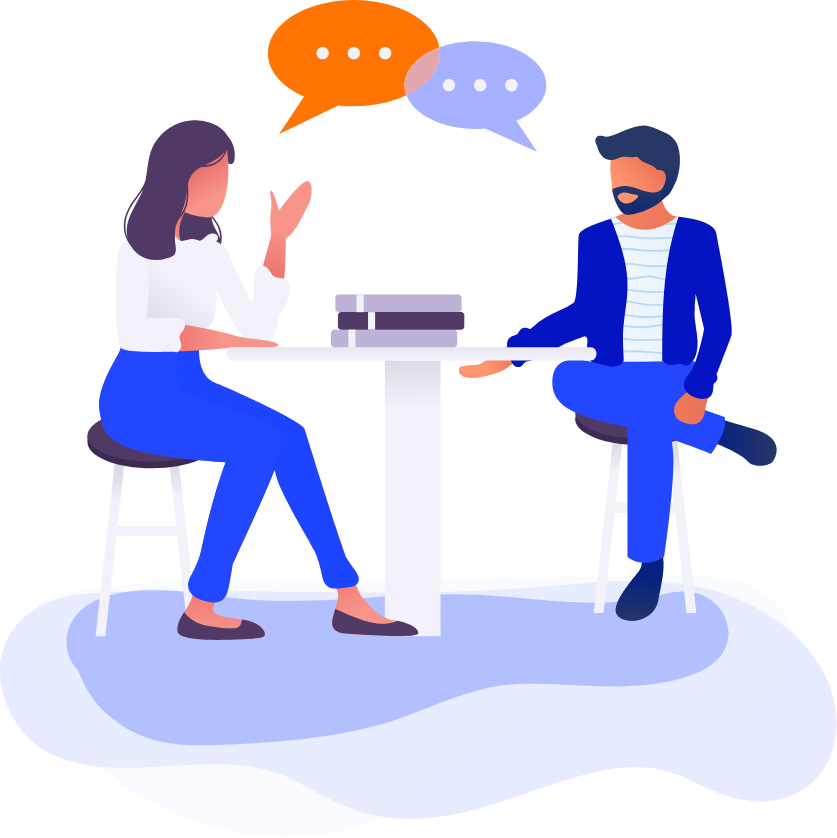 Strategy 1: Create High-Quality Blog Posts
Blogging is one of the most effective ways to provide valuable content to your audience and drive traffic to your website. Create high-quality blog posts that are informative, engaging, and shareable. Use relevant keywords, add internal and external links, and include eye-catching visuals to make your posts more appealing.
Strategy 2: Produce Video Content
Video content is becoming increasingly popular and is a great way to connect with your audience on a more personal level. Create videos that showcase your products or services, provide educational content, or share customer success stories. You can use platforms like YouTube, Instagram, and Facebook to distribute your video content.
Strategy 3: Leverage User-Generated Content
User-generated content is content created by your customers or audience, and it can be a powerful tool for building trust and credibility. Encourage your customers to share their experiences with your brand through social media, reviews, and testimonials. You can also feature user-generated content on your website or social media channels to showcase your brand's authenticity.
Strategy 4: Optimize for SEO
Search engine optimization (SEO) is essential for ensuring your content is discoverable by potential customers. Use relevant keywords, meta descriptions, and alt tags to optimize your content for search engines. You can also conduct keyword research to identify popular search terms and create content around those topics.
Strategy 5: Build an Email List
Building an email list is a great way to stay connected with your audience and provide exclusive content, promotions, and updates. Offer a free resource, such as an e-book or a webinar, to entice people to sign up for your email list. Use email marketing software to automate your email campaigns and track your results.
Content marketing can be a powerful way to attract and engage potential customers, but it requires a strategic approach. By implementing these five proven content marketing strategies, you can create valuable content, connect with your audience, and boost your business. Remember to track your results and adjust your strategy as necessary to ensure your content marketing efforts are effective.